Patricio Fraile Danish/Spanish composer has made Copenhagen his artistic home. Blending classical, folk, and ambient elements, his music takes listeners on a heartfelt and poetic journey. 
Patricio's education as a viola and clarinet player and his upbringing in the realm of symphonies have laid the groundwork for his imaginative arrangements. Notable among his releases is his original score for the film Before Long Original Score recorded with  an ensemble of musicians from The Estonian National Orchestra. Delicate harmonies and melodies for strings, woodwinds, and harp transport listeners to a world of beauty and vulnerability. His singles Movement V and Symmetri have been featured on Spotify's Classical New Releases playlist. Patricio's most recent single Nat released on World Sleep Day 2023 draws inspiration from the nocturnes of the romantic era. Patricio weaves a musical tapestry that captures the essence of nighttime serenity. Additionally, he and composer Emil Friis are soon releasing their collaborative album The Expected Sounds of Minor Music set to make its mark on the post - classical scene on FatCat Records imprint 130701 in December 2023.
In the world of film, Patricio's work has left an indelible mark through captivating film projects. Notably, he lent his talents to the powerful documentary Taliban Land (2022), directed by the renowned Cavling Prize winner Nagieb Khaja and premiered at CPH DOX 2022. The multi-award-winning and Robert nominated short films, Amourteur (2021) and Abu Adnan directed by Sylvia Le Fanu and Prix Europa nominated documentary Helvedes Homo (2020), starring Abdel Aziz Mahmoud.
Patricio has also crafted captivating themes for global campaigns and commercials, collaborating with visionary directors including Espen Sandberg, Marc Reisbig, and Stefan Pflug. 
His ability to blend genres and evoke powerful feelings sets him apart, ensuring that his melodies resonate long after the final note. 
Read full biography here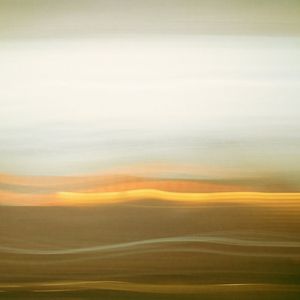 New Album Out now!
The Expected Sounds of Minor Music
Collaborative album with Emil Friis is now available through the Fatcat Records imprint 130701.