BIO 
PATRICIO FRAILE is a Danish/Spanish composer based in Copenhagen. His works blends genres within the musical worlds of classical, folk and ambient. Working primarily as a film composer, and collaborating mostly with small ensembles and solo musicians, his musical universe is intimate, yet able to evoke profound emotions. His classical music upbringing and education as both a viola and clarinet player sets the foundations for his expressive string arrangements and colourful orchestrations, which he also contributes with in various other projects besides his solo works.
Under the name of Orchestra Nord, his music been recorded with ensemble musicians from ERSO in Tallinn. He has also recorded with the Budapest Art Orchestra, and with musicians from contemporary classical scene in Copenhagen and Malmö.  Patricio holds a M.A. in music, specializing in film scoring and orchestration, and has been mentored by A-list composer Carter Burwell and cinematic legend Walter Murch, during his period of studies in Los Angeles and New York.
In 2021 he released the ambient orchestral Before Long - Original Score. The score for the film is driven by beautiful, immersive and fragile harmonies and melodies for strings, woodwinds and harp. As well as the singles Movement V, Symmetri and Luft on A&G Records, and featured on Spotify's Classical New Releases. His upcoming single Nat is due to be released in March 2023 by his own label Cinesongs. With composer colleague Emil Friis he is also finishing his post-classical debut album to be released through pioneering imprint Fatcat Records/130701 in 2023. 
Most noticeable film projects counts Taliban Land (2022), documentary directed by Cavling Prize winner Nagieb Khaja premiered at CPH DOX 2022. The multi-award-winning and Robert nominated short films, Amourteur (2021) Abu Adnan directed by Sylvia Le Fanu. Prix Europa nominated documentary Helvedes Homo, starring Abdel Aziz Mahmoud. As an arranger and composer of additional music Patricio has worked on projects such as the critically acclaimed documentary series Partiernes Skjulte Overgreb (2020) on danish TV2, directed by Cavling Prize winner Frederik Brun Madsen. He has also recently contributed with his musicianship playing clarinet and orchestrating strings for Undersea (2022)documentary directed by Jannick Splidsboe.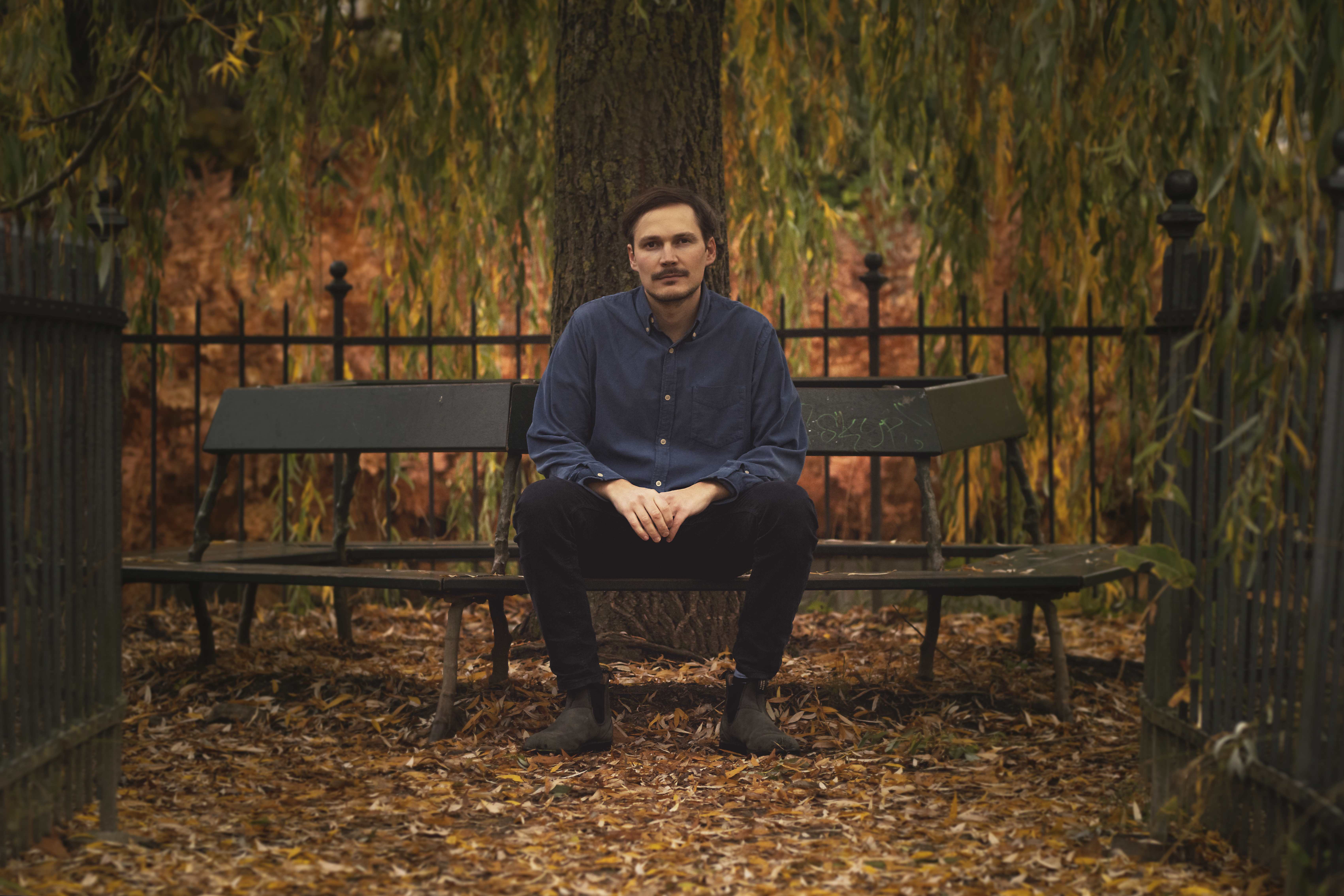 Photo: Mads Fisker